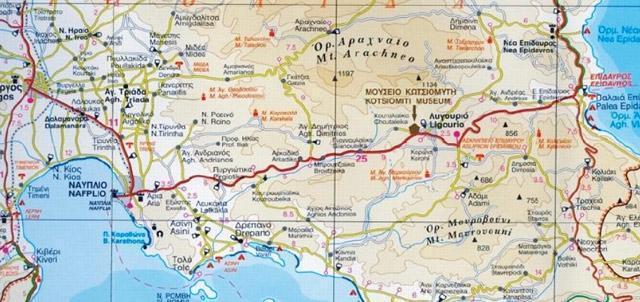 The Kotsiomitis Museum of Natural History exhibits fossils from 530 million years old to 3 million years old. They were found in Epidauros, as well as in the greater area of Greece, and many have been donated from around the world. The collection consists of Petrified Tree trunks, Hippurites, Corals, Trilobites, Fish, Sea Urchins (Echinus sp.), Oysters, and Ammonites found locally.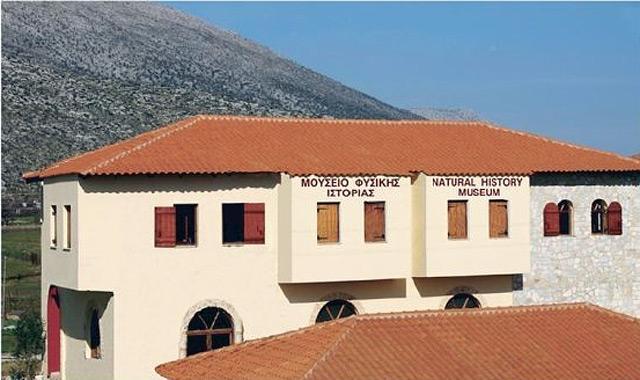 Housed among the exhibits is a comprehensive collection of palaeontological ammonite fauna from the Epidaurus Asclepieion area, one of the richest of its kind worldwide.

The museum also includes fossils of various other extinct species like shells (Bivalvia), insects, and dynosaurs (140 million years old Dynosaurus phosphaticus, and Tylosaurus mondelslohi belonging to the family of Mosasauridae, for example). It also features interesting collections of insects and minerals.

The Kotsiomitis Museum of Natural History is frequently visited by school classes, students, and international visitors as a part of their visit to Argolis.