Discovering Greece
Get to know more about Greece … there's plenty more than just great beaches!
Experience has shown that there is no better way to get to know a destination than by taking a fun-filled, informative, and scenic tour or excursion. With those three criteria in mind, we have assembled an incredible variety of tours for just about every destination within Greece that we think has something outstanding to offer.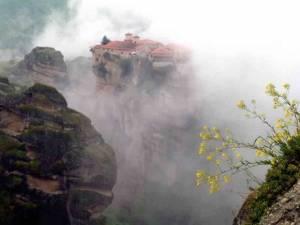 Linked to all of our holiday itineraries, you'll find that the tours have been designed to include the best of the best of each destination, to make the most of your precious holiday time, and to include, where guiding is appropriate or necessary, some of the finest guides to be found in Greece.
You'll find a selection of half-day and one-day tours that are offered where you are holiday-based, or are near enough to your base to be able to be briefly explored in no more than one day. They will give you a good idea of what the destination has to offer, and you'll have enough time so as to get an overall impression of the culture and lifestyle of the local people.
Please note that our half-day and one-day tours are available to clients who have booked, or intend to book, their holiday accommodation or vacation package with us.
Our multi-package tours include destinations that require as little as one overnight and as many as four, such as our Classical Greece tours. Here you have a chance to explore a bit more in depth, and in most cases to visit more than one destination. Some of the excursions also combine land packages and short cruises, a great way to test the "cruise waters" to see if a longer cruise suits you in the future.
Please note that we can offer you these multi-package tours independently, without your booking any of our other services.
The tours also give you an opportunity to briefly explore a destination that you might have been thinking about for your next holiday, but about which you just weren't 100% sure. This is a nice way to get a peek at what may be your next holiday destination!
Most of our tours include those important three criteria that we have mentioned, but a few of them are focused solely on just great fun and entertainment, like our Scootopia Adventures on Crete and our Daytime Extravaganza cruise on Mykonos.
Although most of these tours and excursions have been designed with individuals in mind, many of them are also perfectly suited to specialized groups, as well. The group's focus could be river rafting or canoeing; scuba diving or windsurfing; pilgrims following in the footsteps of St. Paul; and history, archaeology, or geology groups. All of our specialized programs are designed to give your group a deeper experience and a more in-depth look at the subject at hand. We have specialized guides for every focus group, and in every major language. We can also tailor programs especially suited to mountain biking; trekking or climbing; therapeutic and thalasso therapy; agrotourism; and yachting and sailing.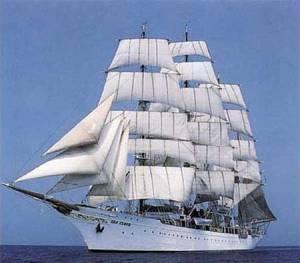 One thing is certain, whatever tour or excursion piques your interest, it is bound to enrich your life in a special way, teach you more about this incredible country, and allow you to meet some very nice people in the process.
So get off the beach … and get onboard!

Let us travel your dreams!