Tickets
Our central ticketing office is fully equipped to handle all ticketing requirements for individuals and groups.

This is a service that we provide for clients who have booked, or intend to book, their vacation package or holiday accommodation with us.
Working with regularly scheduled airlines and charters, as well, we can provide:
Air Tickets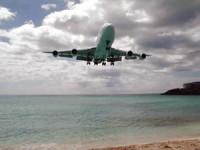 International flights from any world airport, either non-stop to Athens International Airport, or connecting through all major European cities.
Charter flights originating within Europe and bound for Athens, Mykonos, Santorini, Kos, Rhodes, Corfu, and many other island destinations.
Regularly scheduled flights within Greece on all domestic carriers (as this is a popular mode of transport, we suggest that you book very early!).
Private airplane and helicopter for domestic destinations.
Boat Tickets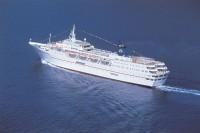 Highspeed ferry and catamaran tickets (half the time, and twice the price of the regular ferries).
Tickets for all ferryboats, both international (Italy-Greece and v.v.) and domestic (connecting the mainland to all the islands, and between islands).
Group charter boats for island hopping (see our Cruise section for ideas and more details).
Sailboats for island hopping, with or without crew.
Want to charter a boat/plane or go on a short cruise?
Send us an e-mail for more details.