Greek Holidays
What will you find when you decide to book your Greek Holiday?

Greek Holidays = History, Archaeology, Antiquities
Greek Holidays = Mountains, Rivers, Lakes, Waterfalls, Secluded Bays, Open Seas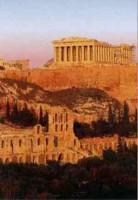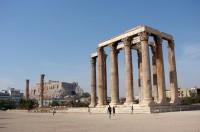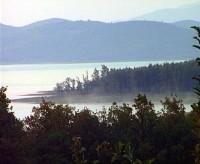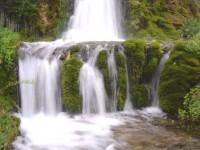 For history buffs and lovers of archaeology, no country can match a holiday in Greece. In fact, a Greek holiday must be at the top of your list and surely the starting point for your explorations. The great thing about a holiday in Greece is that its diversity brings together people with a wide range of interests, even if antiquities are not at the top of your list. With such a variety and wealth of natural beauty, a Greek holiday will also offer you one of the best walking experiences of your life. If walking and trekking is your thing, then a holiday in Greece is a must!


Greek Holidays = Islands Big and Small, Islands North and South, Islands East and West ... Islands, Islands Everywhere
Greek Holidays = Towers, Fortresses, Monuments, Sculptures, Windmills, Dovecotes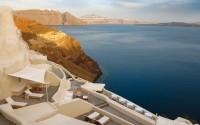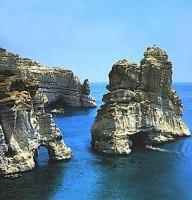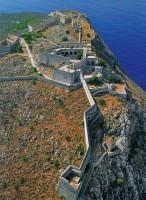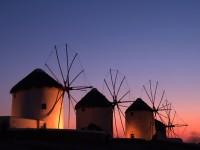 When it comes to holidays in Greece, one can't help but think of the Greek Islands. Each little gem of an island will offer a different experience. Of course, we must offer you some cautionary advice if your Greek holidays include some island hopping ... they are addictive, and there are a lot of them! Any holiday in Greece that includes an island visit usually results in one or more, or many, return visits. Especially true when you discover that each one is different. Hopefully, your first holiday in Greece will include at least one!


Greek Holidays = Caves, Diving, Snorkeling
Greek Holidays = Wildflowers, Olive Trees, Fresh Figs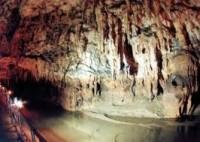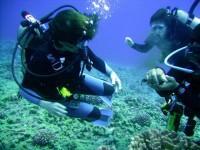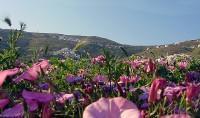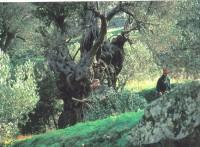 For an adventure of discovery, a holiday in Greece offers you the best opportunity to do just that. A Greek holiday offers you crystal clear waters for undersea explorations, whether snorkeling or diving. Diving holidays in Greece can also include wreck dives for the adventurous, as well as instruction for beginners. For the less adventurous nature lovers, a Greek holiday will give you the opportunity to explore nature at its best, whether island or mainland. If you're keen on wildflowers, then you should plan your holiday in Greece during the Spring, when the country is blanketed with a riot of colors.


Greek Holidays = Museums, Museums, Museums
Greek Holidays = Celebrations, Feasts, Parties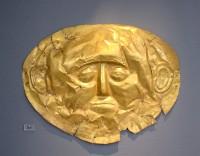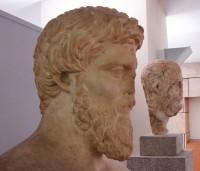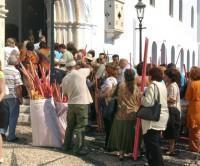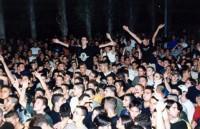 Holidays in Greece will always include at least one visit to a museum, whether you're a museum fan or not, simply because there are so many! Of course, any visit will enrich your Greek holiday, regardless of which museum you choose. And that's one of the best features of any Greek holiday ... the choices are endless. Your holiday in Greece offers you the richness and wealth of many major museums, whether in Athens City, Thessaloniki, or in Delphi, or on Delos. Wherever your holiday in Greece takes you, there's a museum waiting for you to explore. And, with regard to celebrations, chances are that your Greek holiday will include at least one feast day or Name Day. A holiday in Greece is always a celebration!


Greek Holidays = Summer Fun, Swimming, Boating, Sailing, Sun, Sand
Greek Holidays = Winter Fun, Mountain Climbing, Rock Climbing, Skiing, Hiking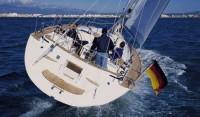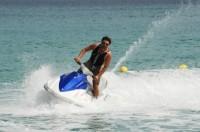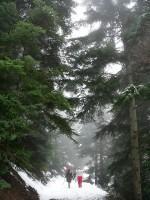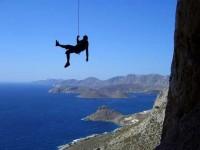 Well known as a summer holiday destination, and well-deserved thanks, in great part, to the hundreds of Greek Islands, the majority of visitors do plan their holidays in Greece during the summer months. Guaranteed sunshine, crystal-clear seas, and magnificent beaches all come together to make your Greek holiday special. But, if you take a winter vacation, make sure that you consider a Greek holiday as part of your European itinerary. The mainland and central Greece have some of the best ski areas in the country (yes, we get snow in Greece!). And, in our opinion, visiting a Greek Island in winter is one of the best ways to get to know what island life is really like. Since this is the land of sunshine, chances are very good that you'll have great days to explore the countryside and sleepy little villages, all at a relaxed and easy-going pace. Now that's a Greek Holiday!


Greek Holidays = Fresh Fish, Ouzo, Raki, Cheese Pies, Feta Cheese, Souvlaki, Tzatziki, Moussaka, Greek Salads, Baklava
Greek Holidays = Hospitable, Kind, Generous People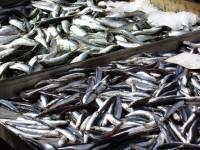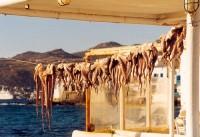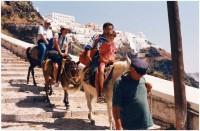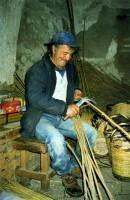 Your holiday in Greece, whatever time of the year you choose, will include simple, fresh, healthy meals. A good Mediterranean diet, which you'll find throughout your Greek holiday, always starts with good olive oil, and Greece is the country that produces the best in the world! Nothing comes close to a fresh Greek salad with a big chunk of feta cheese on top, drizzled with the finest oil, and served alongside a chunk of crusty and heavenly Greek bread. Now this is a Greek Holiday!


Greek Holidays = Memories, Memories, Memories

Let us travel your dreams!